Careers at VA
No matter your field, there's a job at VA for you. We're hiring a variety of health care providers, administrators, and support professionals at more than 1,250 locations across the U.S.
Job categories
We're one of the largest employers of health care providers in the nation — but our jobs aren't just limited to medical professionals. Explore the types of careers at VA below.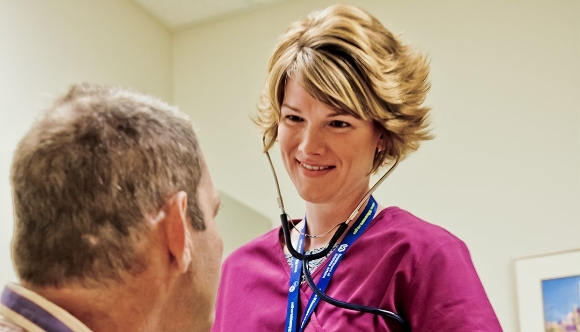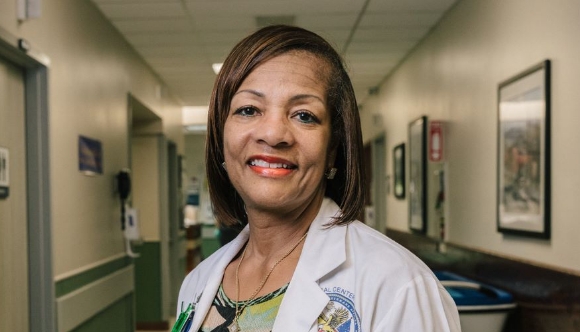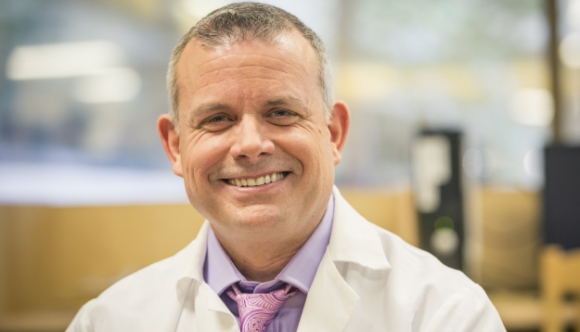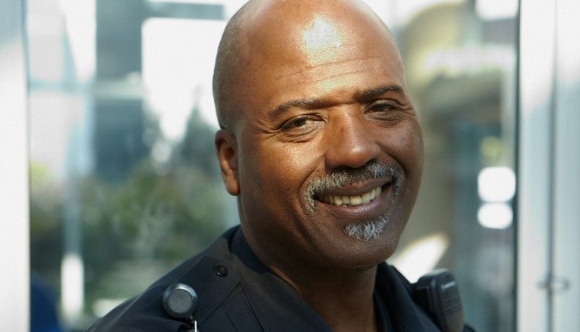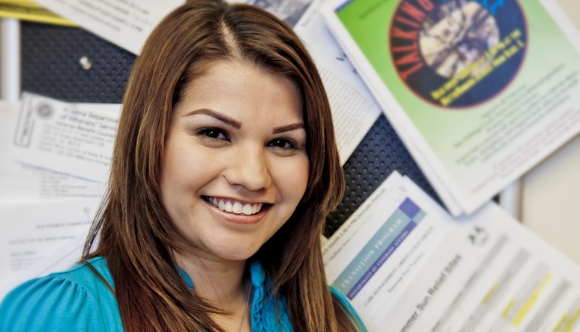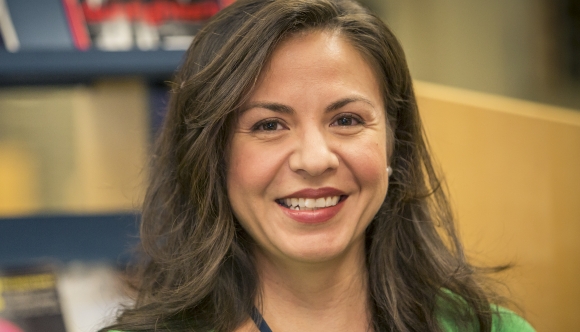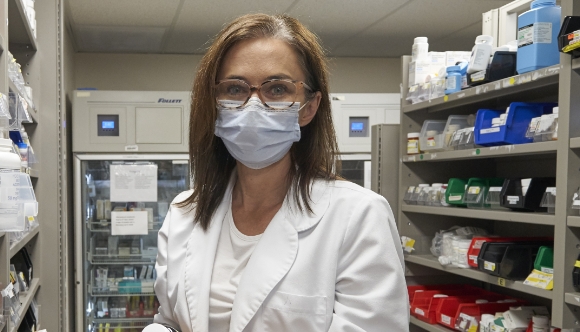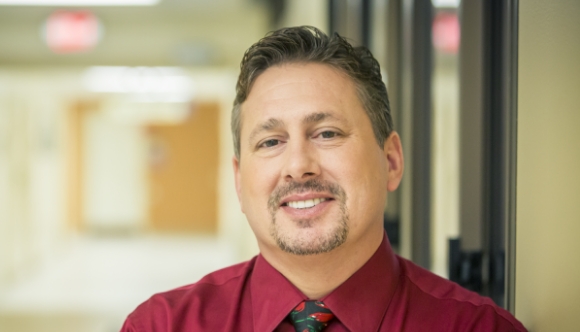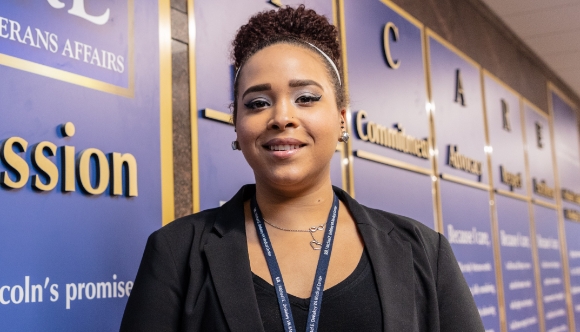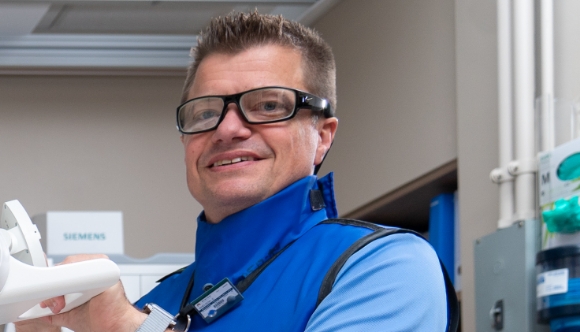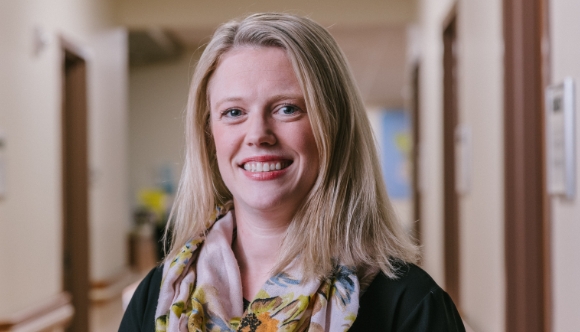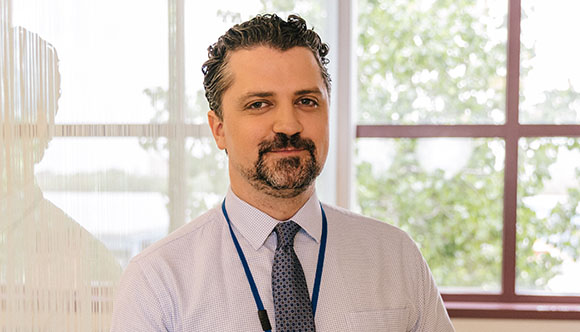 The individuals who come into this hospital are special clientele. … To be able to help them when they have some suffering is absolutely a no brainer.

David Vitrano Nuclear Medicine Technologist
How to begin your career journey
Not sure where to begin? Dig a little deeper on how to work at VA.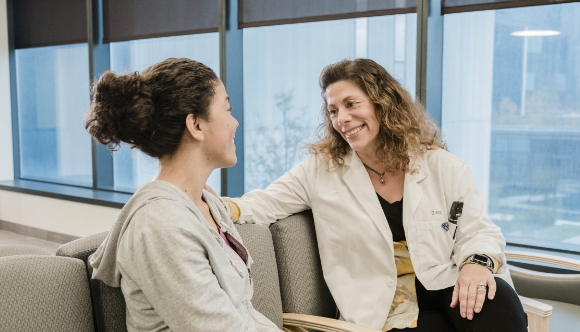 Career guidance
Learn more about our career paths.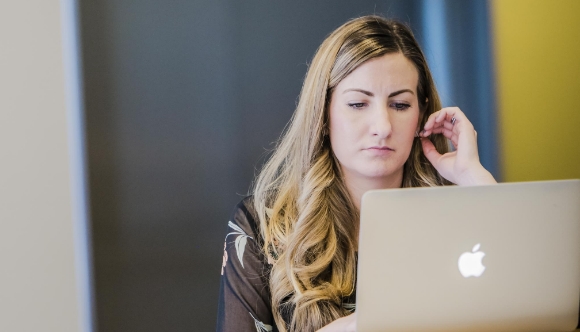 Application process
Dive into how the VA hiring process works.