Career guidance
There isn't just one route to a VA job — which means there isn't one-size-fits-all advice for every applicant. We've put together helpful information and career guidance for several of our most common applicant groups.
Opportunities for all
Maybe you're coming from the military, looking for your first job out of college, or searching for a flexible job that lets you support your military spouse. Check out our advice for these unique career paths.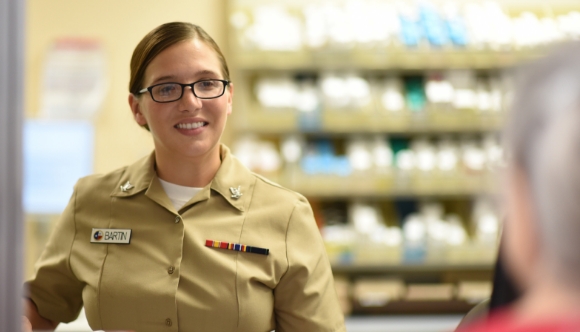 For Veterans and transitioning military
Veterans and those exiting the military often receive hiring preference for available VA positions.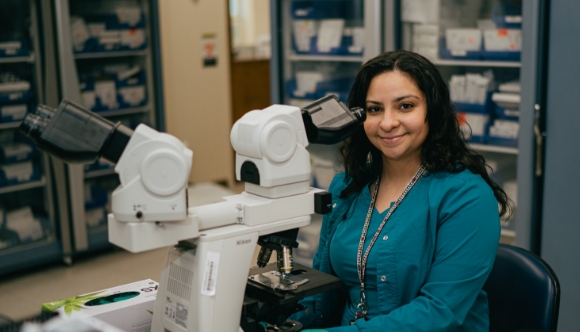 For military spouses
We are dedicated to recruiting military spouses to meaningful careers at VA.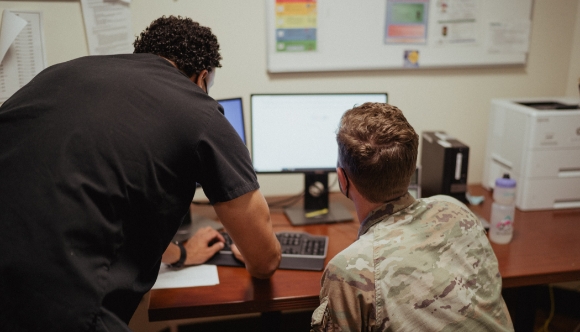 For students and new grads
Take the first step in your career at VA with internships, training, fellowships, and more.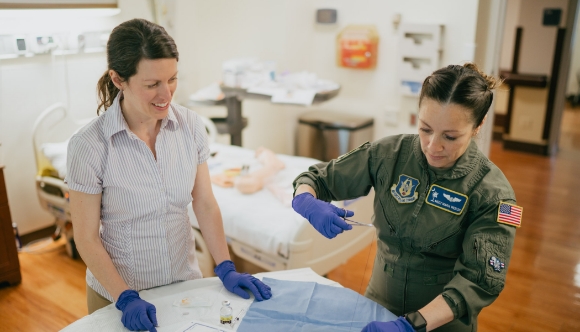 For trainees
Get job-specific training through programs for health care professionals and others in high-need occupations.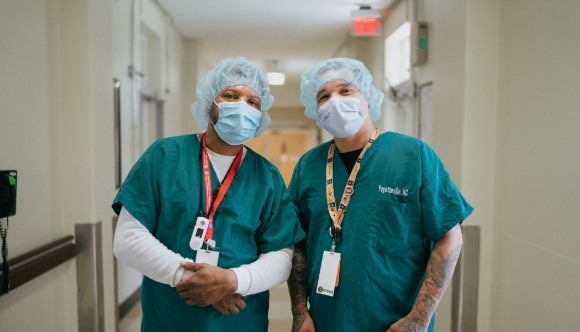 For civilian professionals
Learn more about transitioning from the private sector to a federal job at VA.
You don't have to be medical to come here. I'm not. There's a ton of different jobs here, not just doctors or nurses or techs.

Charles Groninger
Chief of Prosthetics and Sensory Aids and Marine Corps Veteran
Know where you fit in at VA?
Visit our careers page to learn more about your field and get links to specific jobs.