Physician jobs
As a physician at VA, you have more than a job — you've embraced our mission to serve Veterans. Discover a career with rich rewards and limitless opportunities for growth and mobility.
Physician job openings
VA doctors enjoy unparalleled opportunities to grow as professionals and leaders. With a VA career, you can practice medicine in a variety of care environments and specialties.
Here are some sample USAJOBS searches we recommend to get you started.
I'm taking care of the most elite Americans. The ones who have fought for this country, have lived to tell about it, and are now receiving the care they have fought for.

Lee Whitaker, MD, MPH
Medical Director, Primary Care Physician
A prescription for success
As a doctor, working at VA means healing and caring for Veterans so they can thrive in life after military service.
With our variety of care environments, research prospects, and educational support, your VA career offers unparalleled opportunities to thrive and push your career to new heights.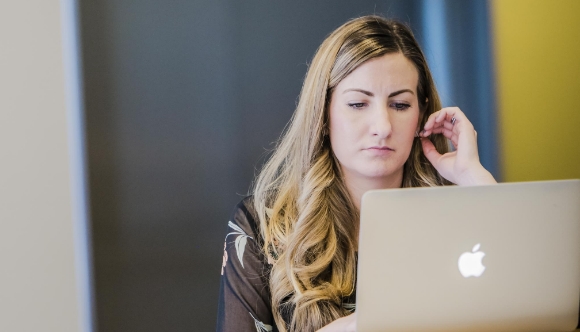 Unbeatable employment benefits
Enjoy comprehensive perks and work-life balance.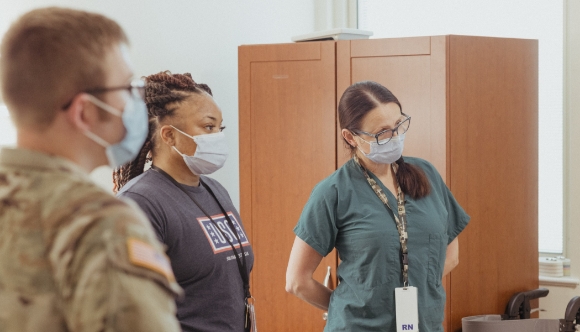 Support your education
We offer loan repayment, scholarships, and more.
Discover the total rewards of a career caring for Veterans
These downloadable flyers and brochures come packed with details about the career benefits of serving Veterans enrolled in VA health care.