Social worker jobs
Social workers are often the key to unlocking a treatment plan. Whether arranging benefit payments, connecting homeless Veterans with resources, or counseling Veterans with injuries or trauma, you'll impact Veterans' lives each and every day.
Social worker job openings
With a wide range of opportunities within VA, you'll be able to find the position and location that are perfect for you.
Here are some sample USAJOBS searches we recommend to get you started.
I love helping Veterans and the fact that each and every day, I know that I make a difference. It's fulfilling to me because I build relationships with these Veterans as well as their families.

Jennifer Molleker, LCSWTransition and Care Management Program Manager
A prescription for success
Social work is woven into the fabric of VA health care, providing clinical interventions and services across the continuum of care.
Our Veterans have diverse needs, ranging from help with administrative functions to long-term clinical interventions, and you are their guide through every step of the process.
From continuing education to taking on the responsibilities of leadership, there's a career path with us that matches what you want to do.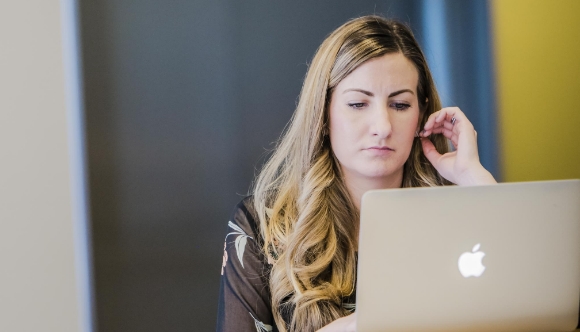 Unbeatable employment benefits
Enjoy comprehensive perks and work-life balance.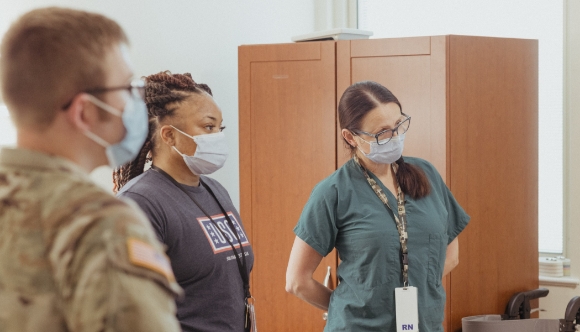 Support your education
We offer loan repayment, scholarships, and more.
Discover the total rewards of a career caring for Veterans
These downloadable flyers and brochures come packed with details about the career benefits of serving Veterans enrolled in VA health care.