Serve those who served our country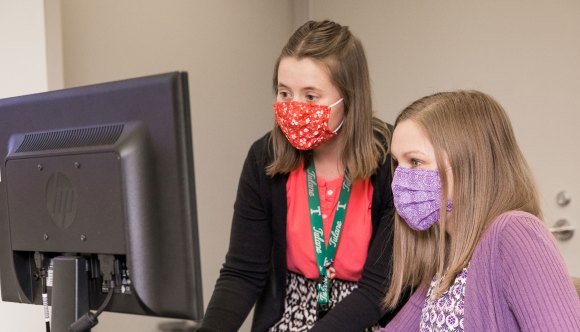 HR Specialist Training and Accelerated Readiness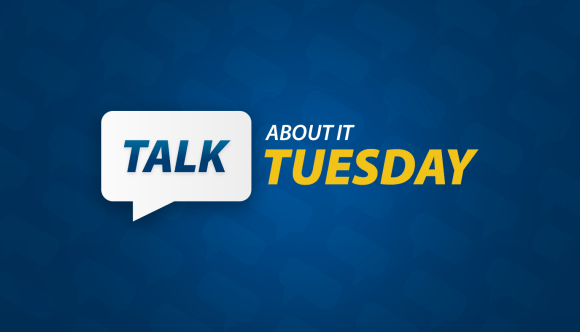 Talk About It Tuesday live every week at noon EDT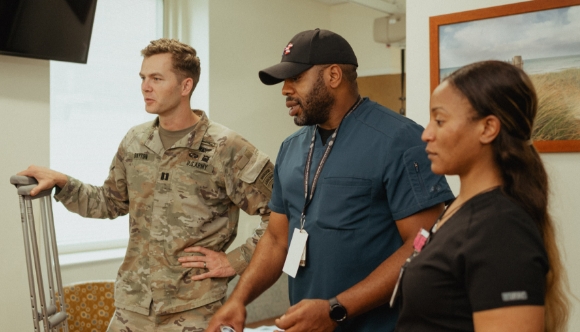 "Healing Hands" Public Service Announcement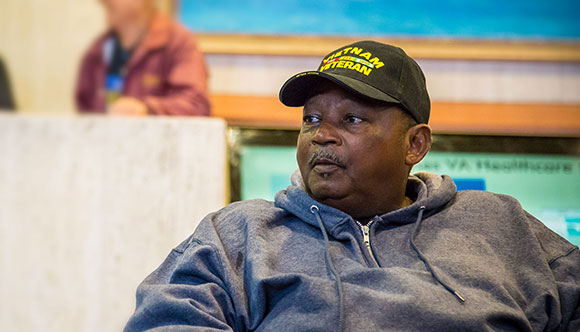 Find your career at Veterans Benefits Administration (VBA)
VA Careers has resources to empower you on your journey to finding a fulfilling career at the U.S. Department of Veterans Affairs (VA).
At the largest health care system in the country, our providers and support staff help 9 million Veterans reach whole health each year.
Careers at VA
No matter your field, there's a job at VA for you. Health care providers, administrators, and support professionals help us achieve our mission of caring for the nation's Veterans.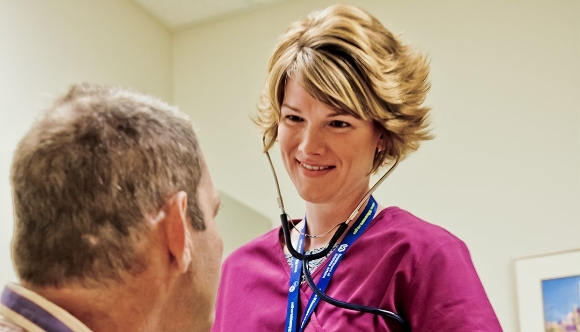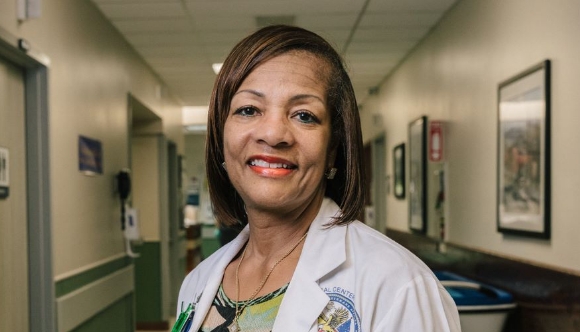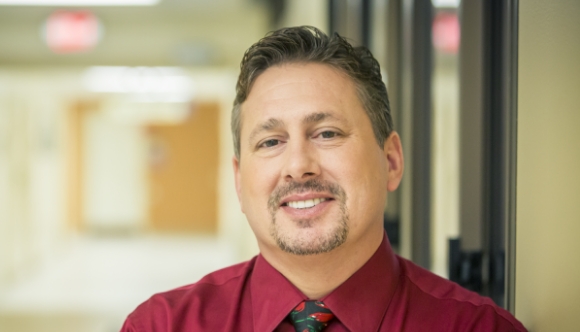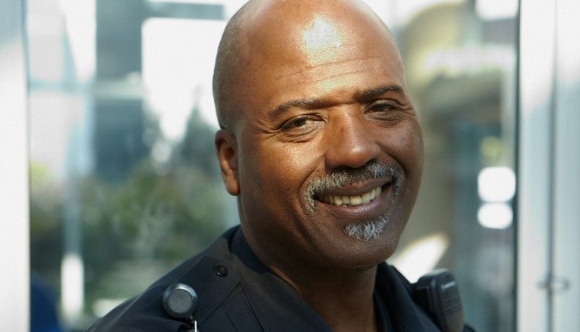 View all career openings
I love my job every day. It's joy, working with this group of Veterans. … This is the best kept secret that most people don't understand — the care that we give, it's tremendous.

Babatunde Alegbeleye Licensed Practical Nurse
Career guidance
There isn't just one path to a VA job. Check out helpful information for several of our most common applicant groups.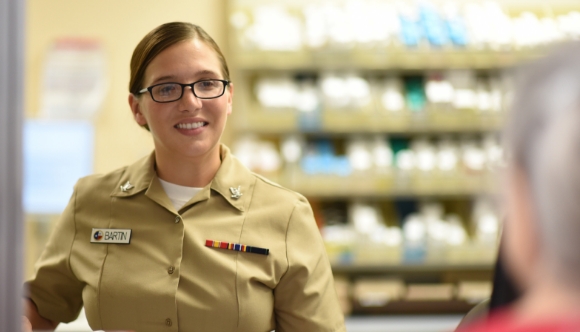 For Veterans and transitioning military
We're committed to helping you find rewarding jobs at VA.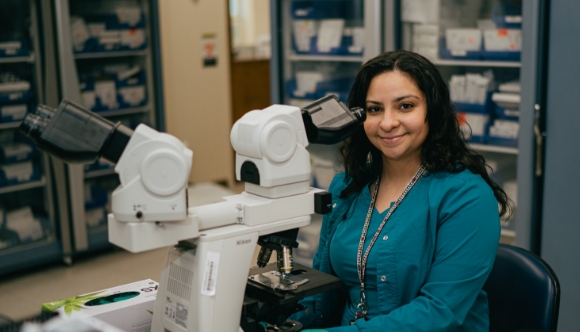 For military spouses
Enjoy a career that gives you the flexibility to support your spouse.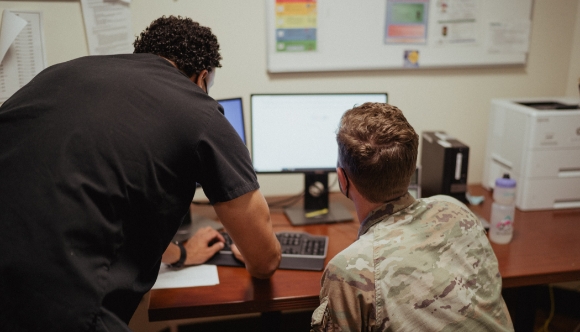 For students and new graduates
With jobs, internships, and training, there's no better place to start your career journey.
Explore all opportunities
What to expect in the application process
Before you start your VA job search, take a minute to better understand how the application process works. Review a step-by-step guide that takes you from the exploration phase all the way through to hiring.
Join us for Talk About It Tuesday
Live on Tuesday each week at noon EDT on LinkedIn
What does it mean to work at VA? If you talk to our employees, as we often do on our "Talk About It Tuesday" (TAIT) web cast, you'll find that there's a common theme among members of our team.
When VA employees join us for the broadcasts, which air each week at noon EDT on our LinkedIn page, they're always quick to share what brought them to VA and what is so special about their work: our mission.
Join us on LinkedIn