Rural jobs
Help Veterans bridge the distance to health care by serving at one of VA's many rural facilities. You'll make an impact on the health of a community, while enjoying a slower pace of life, lower cost of living, and much more.
Rural job openings
Take a look at all VA can offer at one of our rural facilities. From nursing to physicians to administrators, you'll find the perfect fit for you.
Here are some sample USAJOBS searches we recommend to get you started. You can also search USAJOBS for jobs at other rural locations.
You're able to shine up here, because it's just a smaller community. We are a little bit slower pace but I think it's 10 times better for that.

Samantha Kurtz
Lead X-Ray Technician
Help rural Veterans access care
Breaking down barriers to health care for rural Veterans is fundamental to our work at VA. You can be part of the solution — explore a career serving Veterans today.
We're undertaking a nationwide hiring surge to recruit health care providers and support staff to our rural facilities.
Your expertise can make a difference for the nearly 5 million Veterans who reside in rural communities, where distance can make access to care a challenge.
Through recent efforts like the PACT Act, we can offer recruitment, relocation, and retention incentives. If you're a health care provider in the private sector, we might be able to buy out your contract in exchange for providing your expertise in rural areas.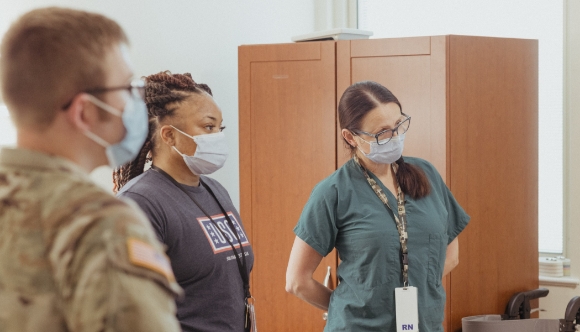 Support your education
We offer loan repayment, scholarships, and more.
Administration careers
Work behind the scenes to support delivery of health care to Veterans.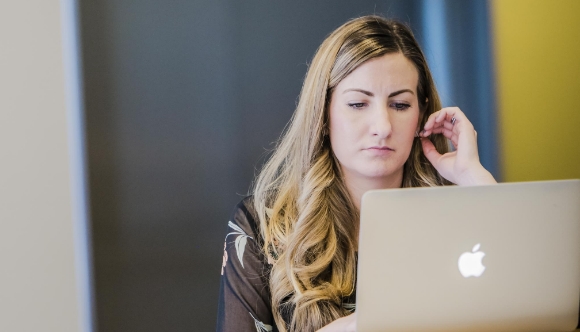 Unbeatable employment benefits
Enjoy comprehensive perks and work-life balance.