Leadership jobs and executive positions
Caring for Veterans and their families is the motivating force at VA, the largest health care system in the U.S. We're seeking strong, effective leaders like you to guarantee we follow through on our promise to the men and women who count on us every day.
Leadership and executive openings
Join a nationwide workforce of more than 364,000 committed professionals, coming together to deliver world-class health care tailored to the unique needs of Veterans.
Here are some sample USAJOBS searches we recommend to get you started.
This is public service to America's heroes. I think anybody who is interested in that or finds that calling meaningful should join VA.

Justin Peters, FACHEAssistant Medical Center Director
Lead into the future
Are you ready to make a big impact on the health care of Veterans?
Apply your skills, experience, and expertise as a leader to managing care delivery for our nation's heroes.
You'll be part of a supportive, inclusive work culture and help lead a staff that's dedicated to carrying out our mission of providing first-rate medical care to Veterans while supporting our core values of integrity, commitment, advocacy, respect and excellence.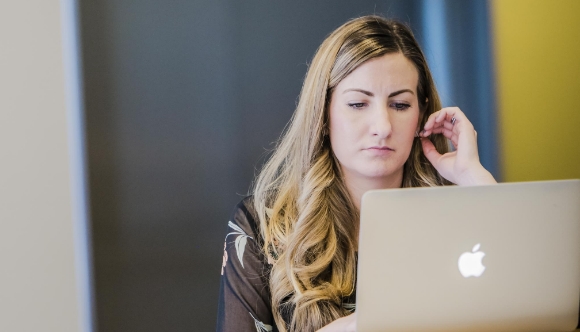 Unbeatable employment benefits
Enjoy comprehensive perks and work-life balance.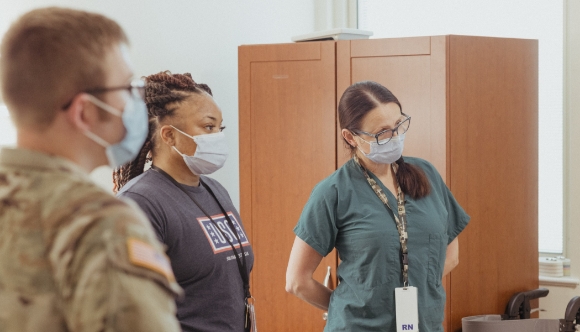 Support your education
We offer loan repayment, scholarships, and more.