Mental health jobs
Psychiatrists, psychologists, and other mental health providers are a vital part of the VA team. You understand the unique challenges Veterans face and are trained to help them recover and live their best life.
Mental health job openings
At VA, you can practice in a variety of health care settings, including hospitals, outpatient clinics, long-term facilities, or even remote. VA has a particular need for dedicated psychiatrists and is always looking for qualified psychologists, social workers, and peer specialists.
Here are some sample USAJOBS searches we recommend to get you started.
VA is the best place to work because you truly have the opportunity to practice at the top of your license.

Desirae VidaurriClinical Psychologist
A prescription for success
At VA, you'll help Veterans cope with the effects of military sexual trauma, posttraumatic stress disorder (PTSD), substance abuse, and traumatic brain injury — and come out on the other side. Our cutting-edge mental health research will inform your work with Veterans. You can also teach, mentor and be mentored, advance your education, or pursue leadership and executive positions.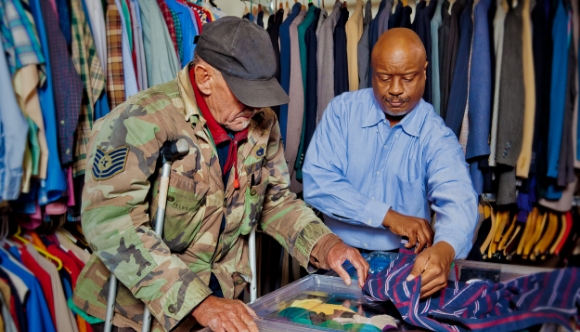 Social work careers
Social workers like you are the key to unlocking a treatment plan.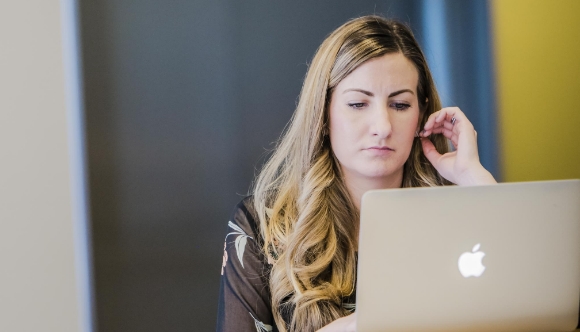 Unbeatable employment benefits
Enjoy comprehensive perks and work-life balance.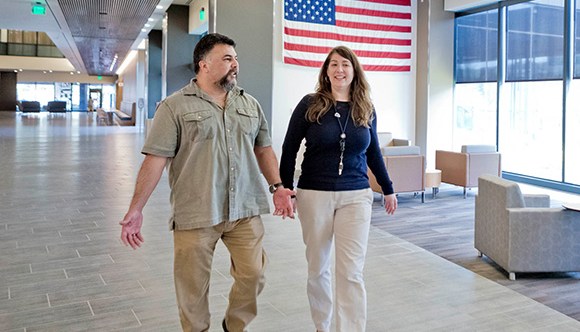 PTSD and telemental health
VA is integrating telemental health technology to make specialized PTSD services more available in rural areas.
Discover the total rewards of a career caring for Veterans
These downloadable flyers and brochures come packed with details about the career benefits of serving Veterans enrolled in VA health care.