Technology jobs
From calibrating medical equipment and training clinical staff to making sure our computer networks are functioning and secure, our technology professionals play a vital role in our work as patient care becomes more sophisticated.
Biomedical technology job openings
Collaborate with clinicians and health care providers on the development and implementation of new equipment with biomedical technology careers at VA.
Here are some sample USAJOBS searches we recommend to get you started.
Information technology (IT) job openings
Our IT professionals are instrumental in improving the Veteran experience by delivering innovative technologies and ensuring networks are safe and working well.
Here are some sample USAJOBS searches we recommend to get you started.
We're here for the Veterans, and that's something you really can't get when you work in another organization.

Michelle BaquieNational Biomedical Engineer
A prescription for success
We're hiring professionals to support biomedical technology in our medical centers and clinics, handle information technology in any of our facilities, and more.
At VA, you'll find a meaningful career and a supportive environment where everyone is united in the mission to serve those who served America. We make numerous resources available to you, investing in your potential as you support our mission of caring for Veterans.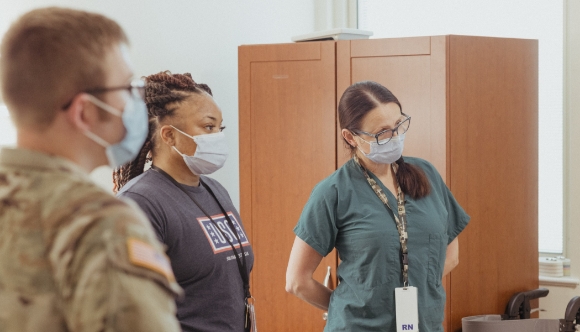 Support your education
We offer loan repayment, scholarships, and more.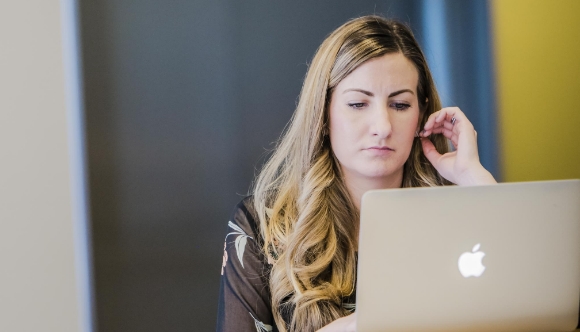 Unbeatable employment benefits
Enjoy comprehensive perks and work-life balance.
VA Technical Career Field (TCF) trainee program
The VA TCF trainee program is a national workforce development program designed to replenish technical staff in positions where we face a critical need. These positions function like apprenticeships: intensive, 2-year training programs that are required for certain career paths. At the end of your training, there's the possibility of continued employment with VA.
Discover the total rewards of a career caring for Veterans
These downloadable flyers and brochures come packed with details about the career benefits of serving Veterans enrolled in VA health care.