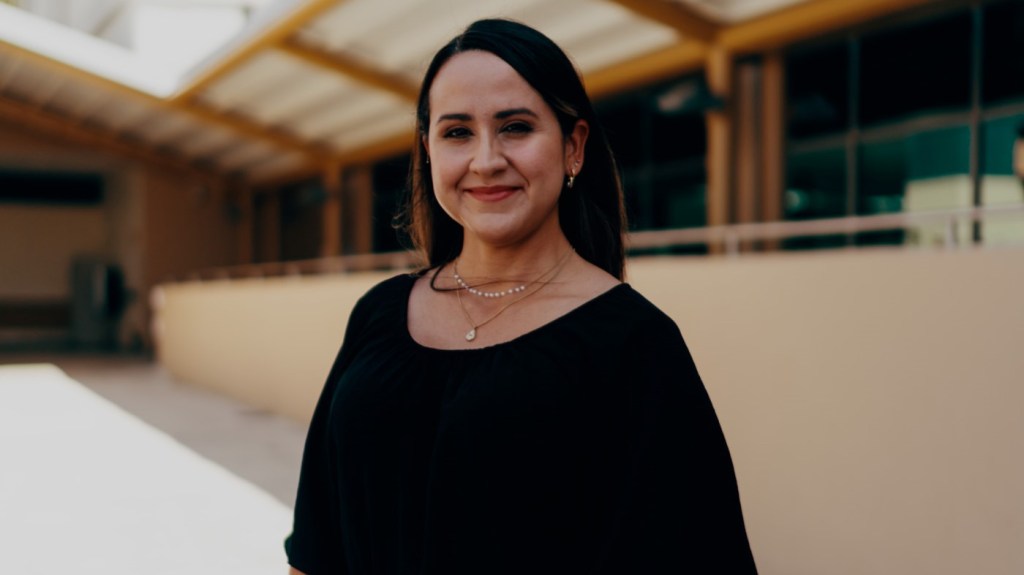 When it comes to finding the right people to join the VA team, our local physician/provider recruiters are always looking for highly qualified physicians and Advanced Practice Providers (APP) to join us in our mission to care for our nation's Veterans.
If you're interested in providing direct patient care to Veterans, these are the people to talk to. These recruiters are a wealth of information about VA and the federal hiring process, and working with a physician/provider recruiter can offer insight into what you can expect from a job at VA.
"We can use all the help we can get," said Dr. Lee Whitaker, medical director for the St. Thomas VA Clinic in St. Thomas, Virgin Islands. "So whatever capacity you can do or you can provide in health care, apply, come aboard."
Here are 5 ways you can make the most of a physician/provider recruiter's expertise and help pave the way for a smoother transition from your current job to one serving Veterans at VA, where we're leading the way in patient satisfaction.
Schedule an intake session
Just as you want to learn everything you can about VA before you make a big career move, our physician/provider recruiters want to know everything they can about you to find the best fit on our team.
Intake sessions help recruiters understand your past roles and career goals, and give you a chance to talk about salary expectations, willingness to relocate, or just where you are in the job search process. Getting to know you and your motivations can help our recruiters can help you match your skills with available opportunities.
Seek advice
Physician/provider recruiters spend each and every day helping people just like you navigate the system, and they know all about the most common roadblocks and pain points our applicants have experienced.
Wondering if you should include that previous job on your resume? How about to whom you should address your cover letter? Recruiters can share feedback on your resume, application, and interview plans, which is invaluable to applicants like yourself.
Gain insider knowledge
What better way to learn about an organization than from the people who already work there?
Local physician/provider recruiters have first-hand knowledge of what it's like to work at VA, and have a network they can lean on to answer your most burning questions. Concerned about child care? Wondering how promotions work, or who you'll answer to in a specific facility? Recruiters are the ones to ask.
Manage expectations
One of the most common questions our applicants ask boils down to a few simple words: why is this taking so long?
There can be any number of reasons why the hiring process moves slowly for an individual applicant, but our team has seen it all, and they can provide you with frequent updates on the status of your application, as well as help you manage your expectations throughout the process.
Above all? Communicate!
The federal hiring process is very thorough, and throughout the process, you may find yourself wondering what's going on. With a local physician/provider recruiter on your side, you can expect to receive timely updates and responses, whether via phone call, text, or email.
Communication goes both ways, so don't hesitate to reach out with any questions that may have come up during your application, your interview, or even while you await a response. Stay in contact and let your local team take some of the guesswork out of the situation. It's also a great idea to stay in touch for future opportunities as well.
Work at VA
While our physician/provider recruiters can't help with every career field, we have many opportunities for you to begin a VA career, so let's find the best way for you to make a difference at VA.