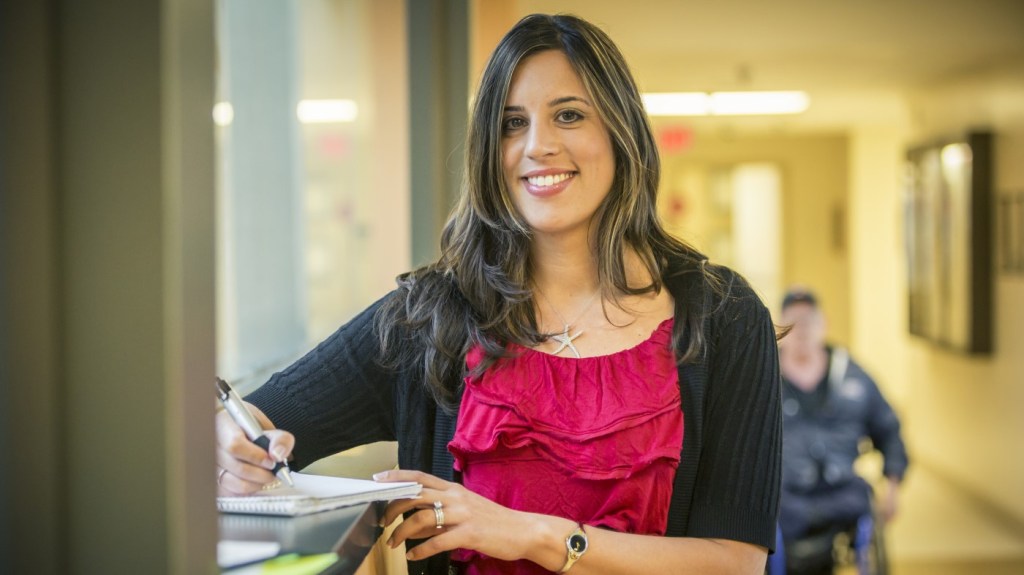 We've all been there — seeing a rejection letter in the inbox.
You think you're right on track. You find an announcement for the perfect job, you apply, you think you crush the interview and then, "Thanks for your application, but we've decided…"
You read it once, maybe twice. How could this have happened? You were so sure you had it! What went wrong?
Truth is, there are any number of things that could have impacted the hiring manager's decision, not all of them under your control. What's important, though, is that you don't let rejection get the best of you.
When you're feeling down about missing out on what you thought was the perfect opportunity, embrace these strategies to help you rebound from rejection.
Hit pause
Even on a good day, searching for a new job can feel like an uphill battle, but after a rejection letter, it feels like an impossible task. You have our permission to take a break from your job search, so give yourself a chance to reset.
You've probably got a lot of mixed emotions tangled up after getting that rejection letter, so take a beat to process your disappointment and your frustration. It's perfectly natural to feel those things after receiving a rejection letter, and embracing them, no matter how briefly, is better than letting them stew and grow into resentment.
When you're able, you can come back with a clear head and try again.
Gain perspective
When dealing with rejection, it helps to take a step back and look at the bigger picture.
VA is the largest health care provider in the country, with over 1,300 facilities across all 50 states, the District of Columbia, and even some U.S territories. For any given position, there can be hundreds of applicants, sometimes even thousands, all vying for a chance to join our team. If nothing else, that means that you aren't the only one getting a rejection letter.
That said, it's a tall order for a hiring manager to narrow that field down to just a few potential candidates, and even harder to make the final decision. However, our goal is always to find the best possible person to fill the role, because our Veterans deserve the best care and support.
Focus on the positives
Just a few sentences ago, we pointed out that you're one of hundreds or even thousands who may have applied for that particular job. On the flip side, that means we only brought in a handful of candidates for an interview. That was you! You made that cut!
So embrace your victory! You applied, and your resume and cover letter shined. You filled out all the right forms. You made it through the recruiter and were referred to the hiring manager. You cleared the hurdles that took down many other candidates, and you made it through to the interview.
That's a lot of success, and you wouldn't have gotten that far if we didn't think you had what it takes to work at VA. You showed us something special. Now, you just have to find the right fit.
Resume the pursuit
When it's time to get back on the horse, remember that you've already made great strides in your search. You know what's working, and even in rejection, there's a chance to learn something.
Take a few minutes and reach out to the person who reviewed your application or moderated your interview. Ask them for a little feedback to find out if you made a misstep along the way or what the other candidates might have done a little bit better. Any advice they provide can only help the next time around.
Then apply, apply, apply! Your dream job at VA is waiting out there for you, and we can't wait to have you on the team.
Work at VA
A rejection letter isn't the end of the world, so don't let it be the end of your job search. Find the path that's right for you and join us in our mission to serve Veterans.