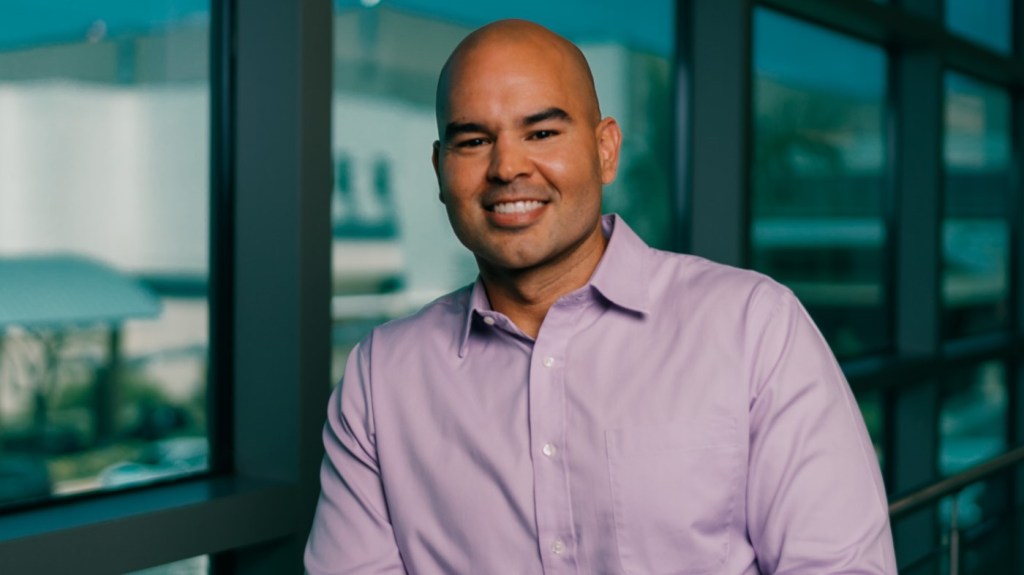 For those with a passion for paperwork and a love of logistics, a contract specialist position at VA offers you the chance to work behind the scenes processing orders, requisitions, bids, and purchases for any number of our facilities.
Learn the duties
As a contract specialist, you'll have a hand in every stage of the procurement process for your facility, coordinating with numerous departments and stakeholders up and down the chain of command, as well as working with outside vendors to address concerns related to the government procurement process.
Your work ensures that your coworkers have everything they need to keep operations flowing smoothly and making sure care of our Veterans never slows down.
At the start of the procurement process, you might be called upon to recommend the appropriate contract type or contracting method to obtain the goods your facility needs or secure the services requested.
With your knowledge of laws, regulations, policies, standards, and procedures, you can also develop acquisition plans and draft solicitation documents that comply with those rules and regulations.
There may also be a training component involved, as you can educate and guide your team through the procurement process to ensure they understand how their needs will be met. When someone comes to you with a draft of the work they need, you might need to help them develop those documents in a way that adequately describes requirements for vendors.
You'll also be on the front lines when it comes to working with those vendors. You'll lead negotiations to address technical requirements, costs and pricing, and any other terms and conditions. When vendors submit their proposals, you're the one who will determine acceptability and compliance with solicitation requirements.
After making your final determinations, you can be the one to prepare award documents, including clearances, compliance checks, and notifications. You'll also serve as the contract administrator on awarded contracts, monitoring a vendor's performance to determine if all those requirements you helped outline are being met.
Finally, when all the work is done and your facility has what you need, you can perform contract closeout actions like approving final payments and archiving records.
Meet the requirements
Contracting specialists have very stringent course requirements to achieve their contracting certification, so a strong background is needed.
For those interested in pursuing contracting from an academic background, you must have a bachelor's degree with a major in any field or at least 24 semester hours in any combination of fields immediately applicable to the work you'll be doing:
Accounting
Business
Finance
Law
Contracts
Purchasing
Economics
Industrial management
Marketing
Quantitative methods
However, contract specialists from other government agencies and private industry are also encouraged to apply, as are recently retired military personnel with acquisition work experience. For retired military personnel, we offer Veterans' preference, which can give you a leg up in the hiring process in thanks for your service to the country.
Below are just a few of the current openings for Contract Specialists on our team:
Reap the rewards
Careers at VA come with incredible benefits, which can make an enormous difference for you and your loved ones.
We know that your time is valuable to you, so we offer 13 to 26 days of paid annual leave, as well as 13 sick days annually with no limit on accumulation, and 11 paid federal holidays each year.
We'll also help you care for yourself and your family with Federal Employees Health Benefits (FEHB), which allow you to choose from a variety of health plans that all cover preexisting conditions.
And when you're ready to take your career to new heights, we offer ongoing leadership development and education support through every level of employment.
Work at VA
Find a rewarding career as a contracting specialist at VA and make a difference for Veterans and our facilities.