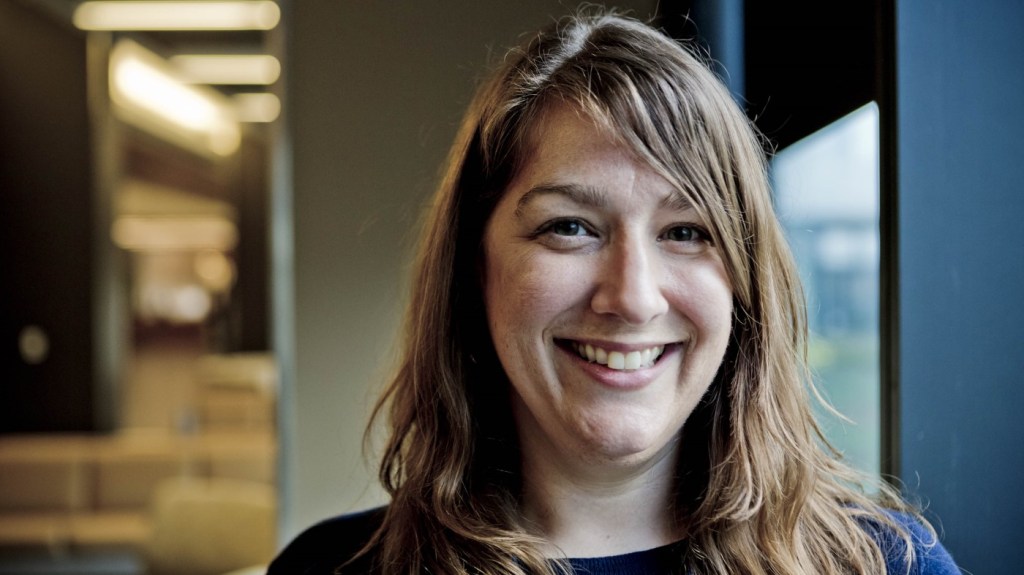 Take an important step in your post-military career with an exciting management trainee program that leads right into a job at VA when you're done.
Female Veterans are encouraged to apply by June 7, 2023, to the Environmental Management Service (EMS) Technical Career Field (TCF) Trainee program run by the Office of Environmental Programs Service (EPS)/Healthcare Environmental Facilities Program (HEFP). This 24-month training opportunity guarantees you non-competitive placement upon successful completion.
Explore VA environmental management trainee opportunities
We're looking for female leaders to help our facilities provide a clean, healing environment that's safe for Veterans and their families in Little Rock, Arkansas; Long Beach, California; Sacramento, California; Reno, Nevada; Manchester New Hampshire; Durham, North Carolina; Cleveland; San Antonio, Texas; Baltimore; Gainesville, Florida; and Portland, Oregon.
Within VA, EMS oversees the following program functions:
Health Care Sanitation
Integrated Pest Management (IPM)
Textile Care Management (TCM)
Waste Management and Recycling
Interior Design (ID)
Environment of Care (EOC) Monitoring
As an EMS leader, you'll use your knowledge and experience to ensure we adhere to statutory, regulatory, and VA requirements. You'll gain expertise to serve as a regulatory and technical subject matter expert and assist VA in solving complex issues.
Great careers, great benefits
Diversity, equity and inclusion are essential to our organization. Women are the fastest growing group of Veterans so, in addition to providing them with access to high-quality women's health services, we also seek out chances to hire these heroes following their military service.
At VA, you'll also find a tight-knit team of highly qualified and driven management professionals working to improve the overall Veteran experience by providing a safe, clean, and healing environment for their care. You'll have access to plenty of perks, including regular salary increases, job security and work/life balance. In addition to these employment benefits, you'll receive:
Generous time off: Earn up to 26 vacation days each year, accrue unlimited paid sick leave, enjoy 11 paid federal holidays and receive 12 weeks of paid parental leave.
Robust federal retirement plan: Enjoy a defined benefit plan (pension) after only 5 years of vesting and a 401(k)-type plan with up to 5% in employer contributions.
Education Support: We can help you repay student debt, reimburse you for tuition, and help you earn free continuing medical education (CME) credits.
You'll also be part of a deeply rewarding mission — improving the quality of life for the brave men and women who risk so much to protect our freedom.
Work at VA
Help Veterans, their family members, and your fellow employees stay safe at our facilities. Apply for a new environmental management services career today.